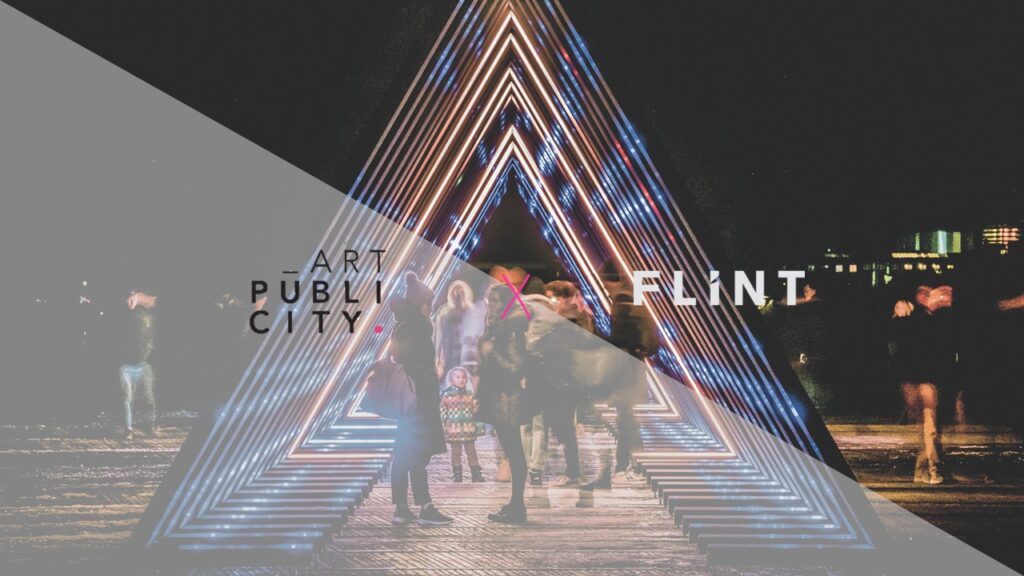 ArtPublicity goes international! Now?! Yes, now. The current pandemic brought about a time for reflection, innovation, and, surprisingly: connection. As we looked to our neighbours for inspiration and benchmarking – the UK has a rich cultural industry and many high quality one-stop PR agencies – a partnership emerged with none less than Flint Culture in London.
Founded in 2009, Flint Culture is a leader in Arts & Culture PR with offices in Mumbai, Delhi, Dubai and Istanbul. Flint Culture's campaigns are specifically designed to attract and engage audiences, develop cultural brands and ensure maximum promotional impact beyond traditional public relations. Some of their best case studies are for the likes of London National Portrait Gallery, the India Art Fair, Odunpazari Modern Museum in Turkey, and the Hermitage Amsterdam.
First project: Hans Christian Andersen Museum
But there is more… We are also happy to announce that we will kick-off our partnership with an international campaign for the opening of the renewed and renovated Hans Christian Andersen Museum in the city of Odense, Denmark.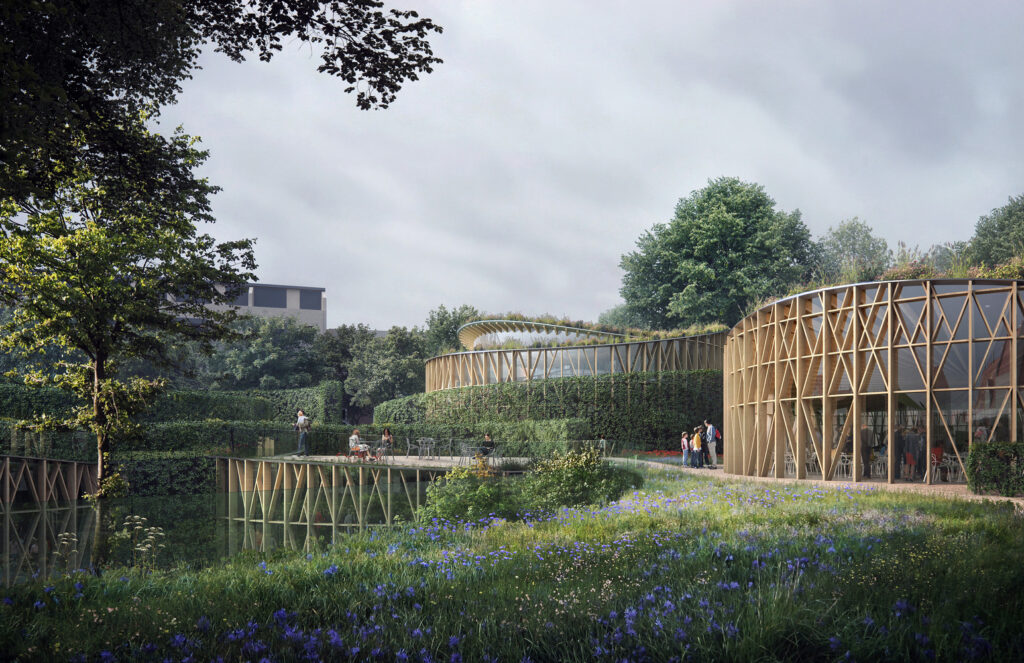 The museum, set out to open June 2021, honours H.C. Andersen, famous for his fairy tales. Of course we all know The Little Mermaid, The Ugly Duckling, The Little Match Girl and The Princess and the Pea, which have accompanied generations of children. Designed by the globally acclaimed Kengo Kuma architects, the museum is set to be one of the biggest cultural openings in 2021 capturing the fairytale spirit very accurately with its mystical structures and enchanted gardens. The campaign spans across The UK, Denmark, Sweden, Norway, Germany, Austria, the Netherlands and Belgium. ArtPublicity is honoured to the lead on the Dutch and Belgian PR campaigns.
Looking into the future filled with fairytales, as well as an extended network and enriched cross-fertilization, we are definitely entering 2021 on an optimistic note!
Interested in our services? View are services here.