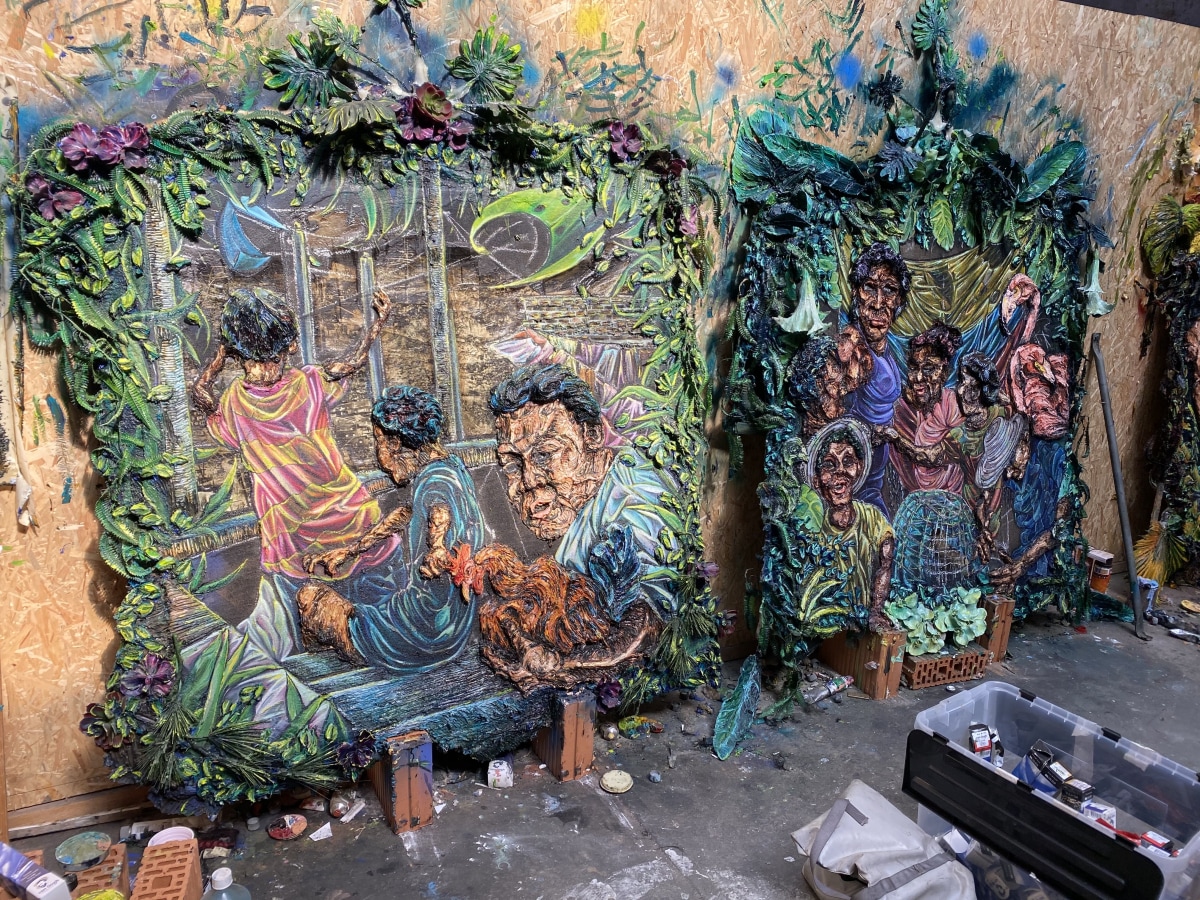 Kersgallery, founded in 2013, is a cutting-edge contemporary art gallery located in the beating heart of Amsterdam. All artworks are personally curated by Annelien Kers, who has over 10 years of experience in the artworld. The gallery features regular exhibitions of both Dutch and International artists as well as both arrived and young up-and-coming artists. With Annelien's primary goal to be innovative, her style is characterized by the interesting combinations of contemporary artworks, a variety of bright colors and always an unmistakable liveliness. Annelien intends art to be surprising, beautiful, new and exciting.
A few artists represented by Kersgallery are the painter Marc Mulders, Michiel van Nieuwkerk, the sculptur Karen Sargsyan, multi-talented artist David Bade, young talented artist Raquel Van Haver, but also new artists like designer Bas Kosters, painter Tessa Chaplin, and multifaceted Iwan Smit.
Website: www.kersgallery.com
Interested in our services? View are services here.