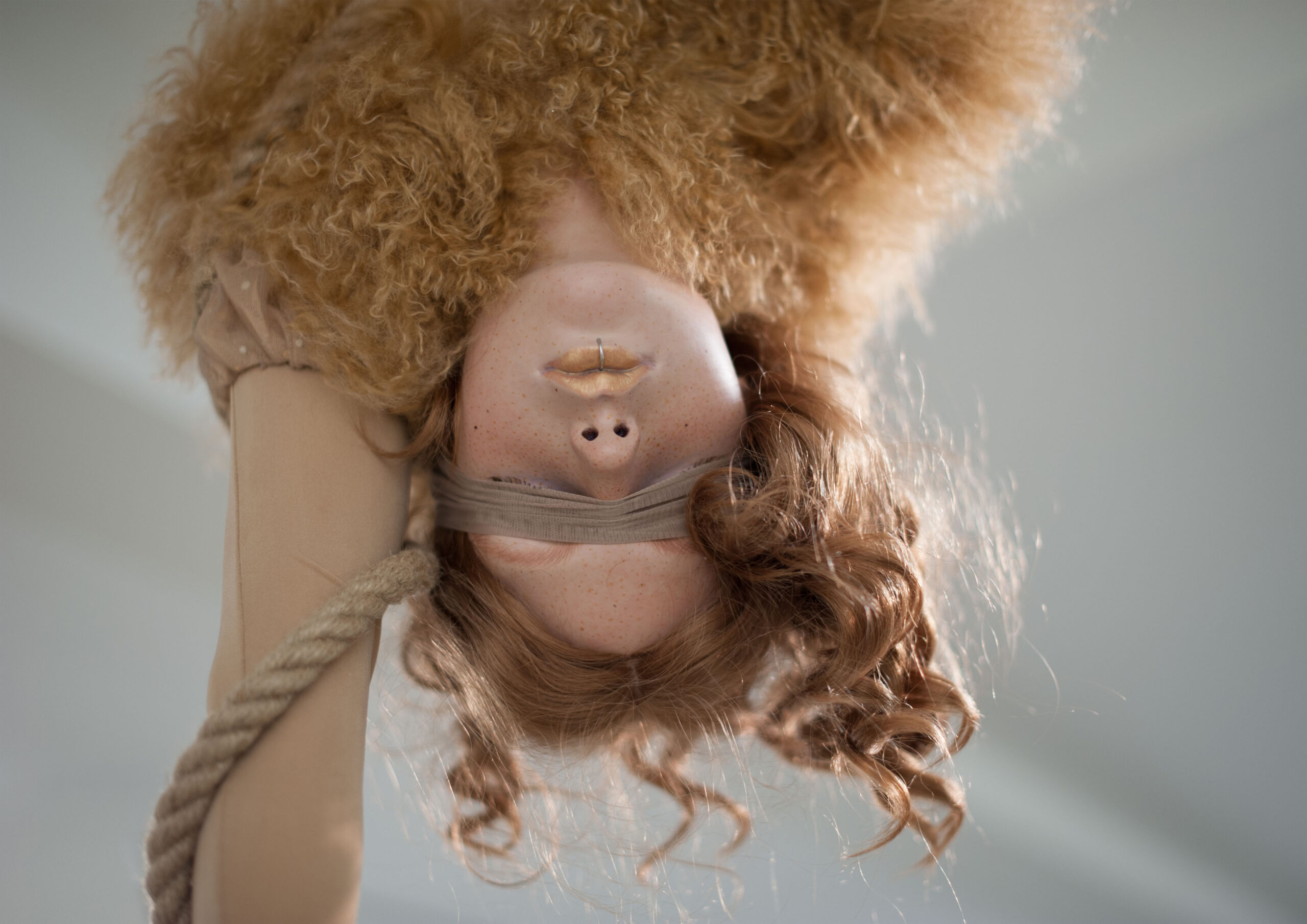 During Art Rotterdam 2021, Counterbodies will take place: a unique pop-up exhibition at the Achtertuin, featuring the work of 12 international female artists. 'The body' is a theme that continues to fascinate, and which has inspired each of the exhibited artists in her work. With this central theme, Counterbodies explores boundaries, shuffles perspectives and breaks through taboos. Chrysalid Gallery's curator Marth van Loeben and Vladimir Radujkov (NEON Foundation) provide a fresh perspective and a high-quality standard by offering arrived as well as up and coming artists a stage.
Counterbodies presents work by 12 international female artists, from the Netherlands, Italy, Germany and the Crimea: Alice Lucchinelli (IT), Daleen Bloemers (NL), Guda Koster (NL), Jessica Strixner (DE), Karin Arink (NL), Kim Van Erven (NL), Kira Froese (DE), Lizan Freijsen (NL), Margiet van Breevort (NL), Natalia Grezina (CR), Rachel de Joode (NL) en Silvia B (NL).
Chrysalid Gallery in Rotterdam is a non-profit art foundation that focuses on diversifying art: how it is created, produced, distributed and enjoyed. The gallery was founded by Alexey Shifman in 2016, then called Raw Streetphoto Gallery, after which it was transformed into Chrysalid Gallery in early 2020 to place a sharper focus on conceptual and radical art. The gallery represents young and daring artists from all over Europe and gives them the space to experiment and grow. In this way, the gallery strives to redesign and broaden contemporary art together with its artists.
Website: www.chrysalid.art
Interested in our services? View are services here.