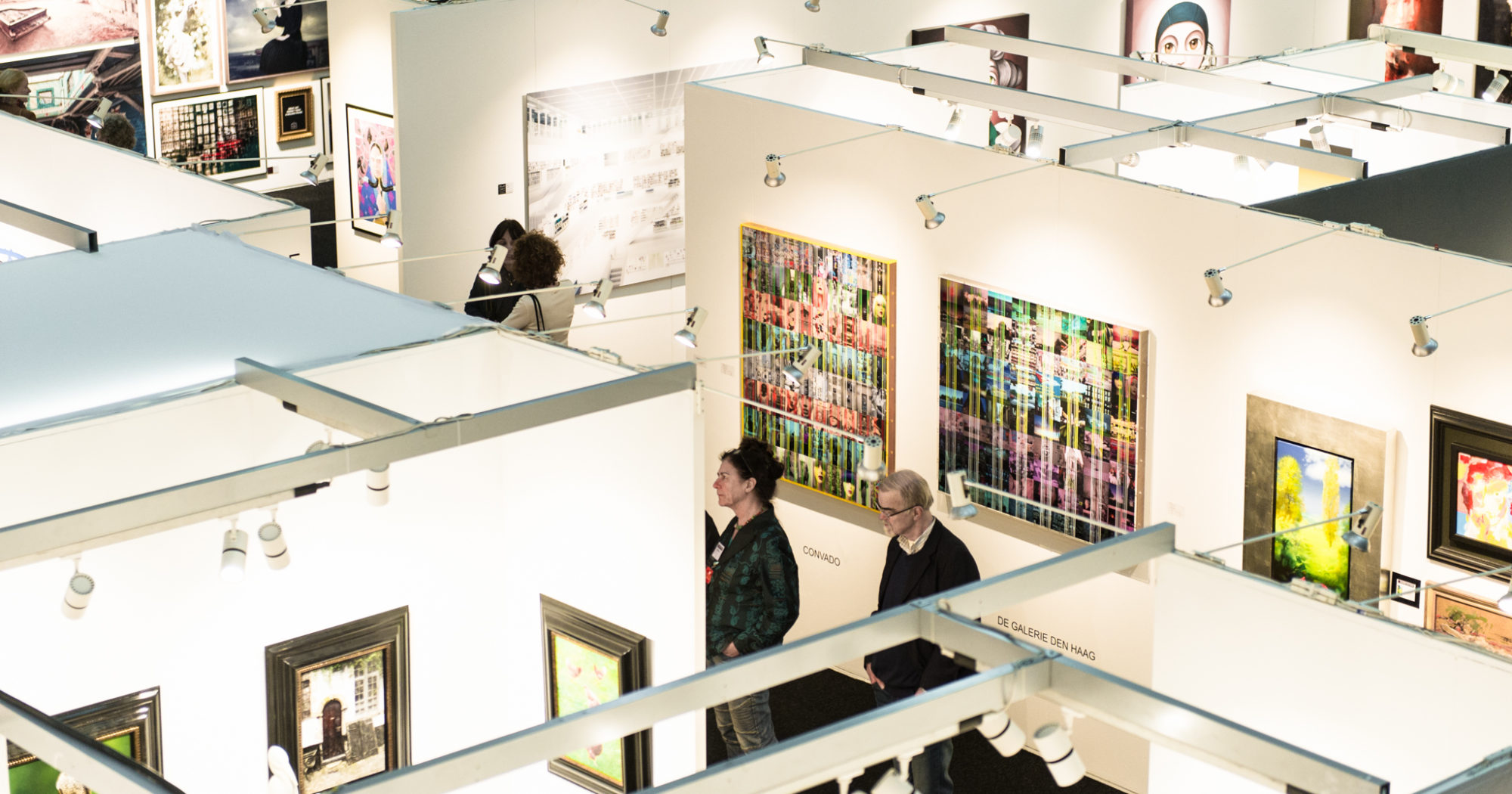 The First Art Fair heralds the new year like no other fair. During this fresh and sparkling 4-day start of the year event, visitors are offered a wide spectrum of high-quality art.
The third edition of the the First Art Fair will take place at the beginning of 2021. Approximately 30 selected galleries from all over the country exhibit their carefully curated paintings, sculpture, glasswork, photography and fine jewelry. 
A variety of renowned and aspiring artists are presented by galleries that focus on art that inspires and is made with passion and craftsmanship.
Website: http://www.firstartfair.nl/