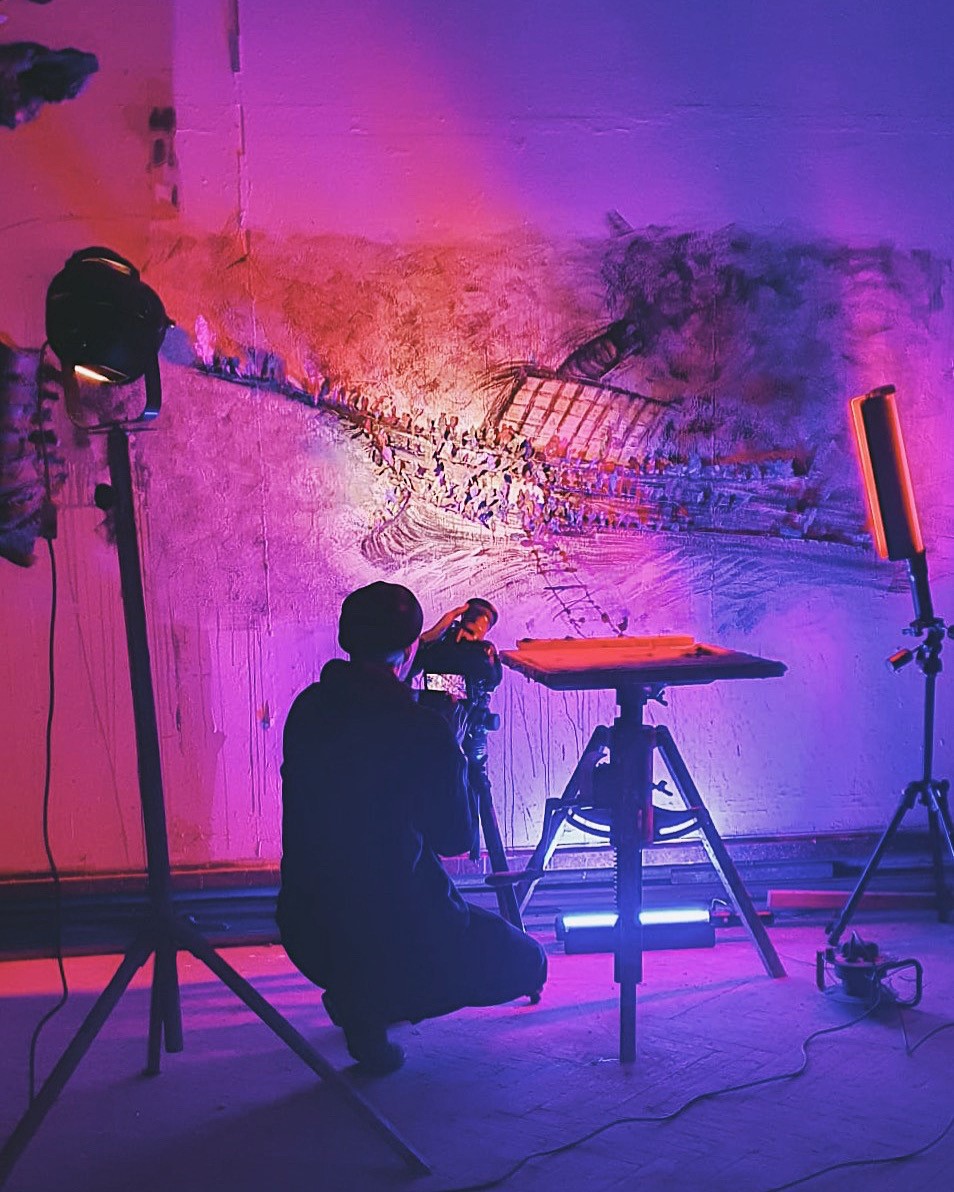 Theatre of Wrong Decisions. Het is theater, beeldende kunst, installatie, maar vooral een spiegel. Een spiegel van de voor de maatschappij en al haar uitingen van oorlog, conflict en onrechtvaardigheid. Dit is een initiatief van beeldend kunstenaar Ingrid Rollema, opgezet naar aanleiding van het begin van de oorlog in Syrië in 2014. Tijdens de eerste bijeenkomst van the Theatre of Wrong Decisions kwamen kunstenaars wetenschappers en experts bijeen in Den Haag om te reflecteren op de gruwelijke gebeurtenissen. Het idee ontstond om elke maand een 1 minute video clip te maken om zo via kunst en theater op een haast filosofische manier te reflecteren op de actualiteiten.
Bijna een decennium later reist het theater de hele wereld over, van Italië naar Libanon, China en Korea.
Tijdens afgelopen zomer was de voorstelling Blinded By The Light 2, in samenwerking met House of Rat, een daverend succes. In de maak is een video van dit 'schaduwtheater', wat ook gepland staat om te touren als installatie/performance langs musea door heel Nederland.
Theathre of Wrong Decisions website: http://www.theatreofwrongdecisions.com/
Interesse in onze diensten? Bekijk ze hier.