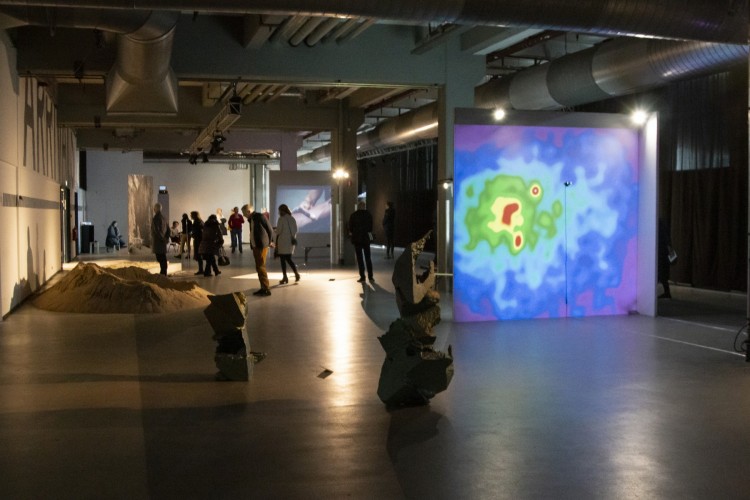 Met The New Current richten initiatiefnemers en kunstprofessionals Yvonne de Jong en Sophie de Vos zich op het ontsluiten van de markt voor pas afgestudeerde kunstenaars. Naast het samenstellen van een jaarlijkse, grote tentoonstelling wordt een programma van performances, vertoningen en artist talks aangeboden om een zo breed mogelijk publiek te bereiken. Voorafgaand aan de kunstweek – op 10, 11, 17 en 18 januari – programmeert The New Current masterclasses en lezingen bij partner TENT Rotterdam, waar nieuwe makers leren over gevestigde facetten van een succesvolle carrière van gevestigde kunstenaars, galeriehouders en andere professionals.
Website: https://www.thenewcurrent.org/
Interesse in onze diensten? Bekijk ze hier.