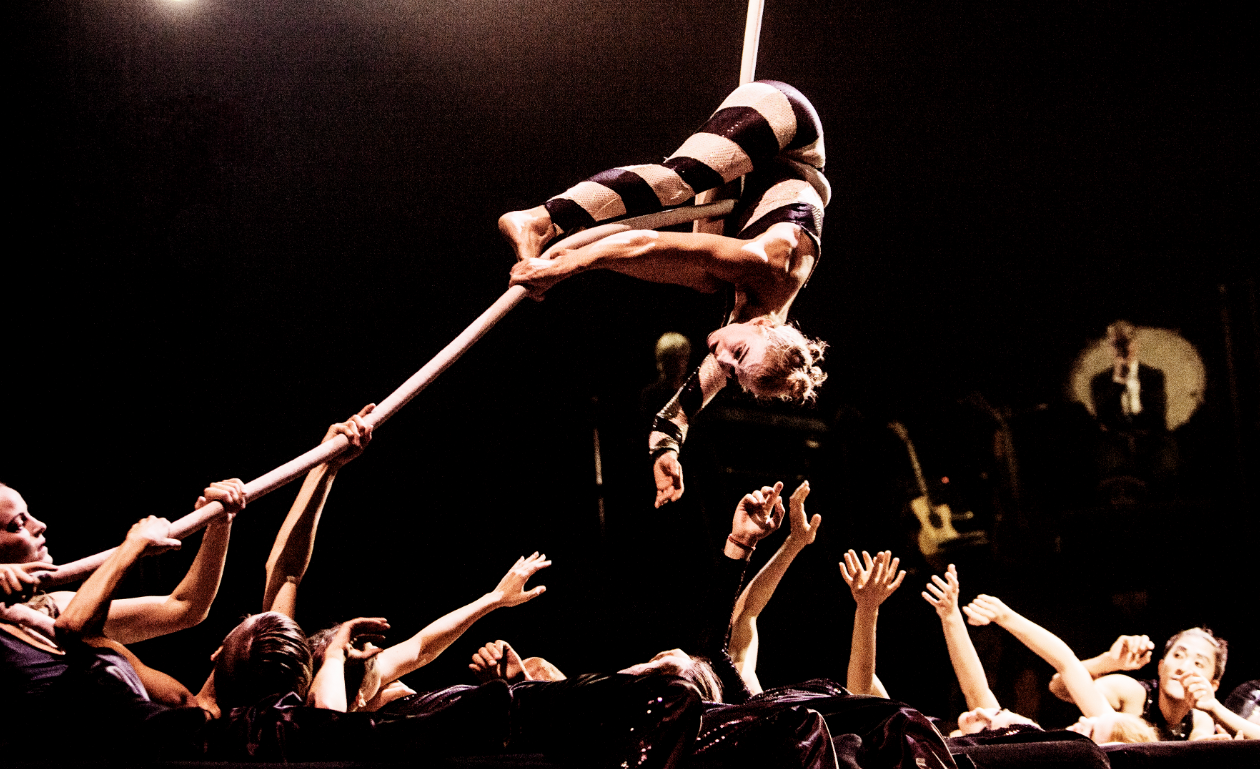 Scapino lives dance, breathes dance, is dance.
Founded in 1945, Scapino set out to lighten the lives of children after the war through dance. The drive to bring about positive change through dance – to bring joy, life, colour – still moves Scapino today.
Scapino believes that artistic achievement only has value when it is experienced by others. Scapino's productions are made for everyone. Including people who have never seen a dance performance in their lives. As one of the largest dance companies in The Netherlands, accomodating some of the world's best dancers and choreographers, Scapino is surprisingly anything but 'established'. They are not chic, not quiet, but bright, vibrant, and innovative.
Website: