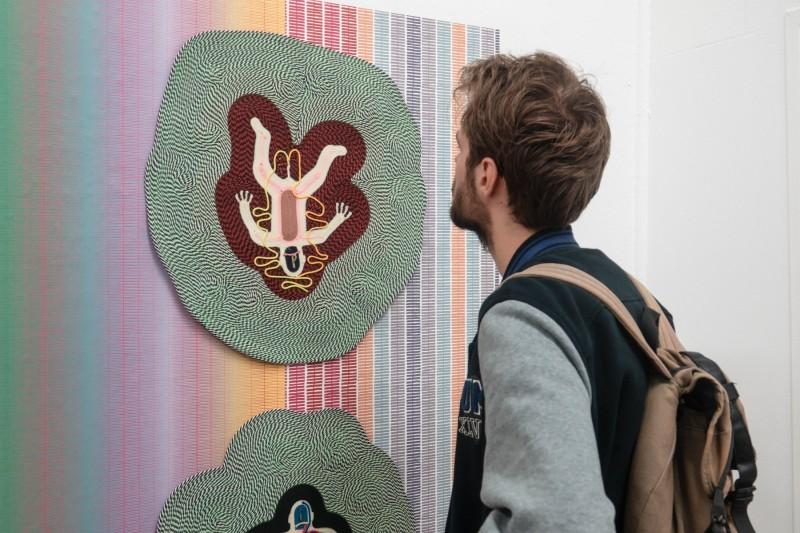 Het derde weekend van maart 2023 vierde Art Central Rotterdam XL zijn tweede editie waarbij meer dan 30 kunstruimtes en kunstinstellingen hun tentoonstellingen openen met verruimde openingstijden, om een compleet programma van activiteiten aan te bieden die gratis toegankelijk zijn voor het publiek. Met een plattegrond en kaart leidt het Art Weekend het grote publiek langs de hedendaagse kunst in alle delen van de stad. Art Central Rotterdam XL heeft de ambitie de Rotterdamse artistieke scène niet alleen nationaal, maar ook internationaal te versterken.
Deelnemende kunstruimtes:
unstinstituut Melly, TENT, WORM, MAMA, Roodkapje, A Tale of A Tub, Garage Rotterdam, Goethe-Institut Rotterdam, Christian Ouwens Gallery, Chrysalid Gallery, Contour Gallery, JOEY RAMONE, PHOEBUS Rotterdam, Root Gallery, Frank Taal, Zerp Gallery, ROOF-A, Huidenclub, PrintRoom, Studio Seine, Murals Inc., Galerie Atelier Herenplaats, OMI, Rib, Shimmer, Nieuw Charlois, EYE LOVE YOU Art Space, H(a)L in Het Archief, Neck of the Woods, Baanhof.
Diensten:
PR-campagne
Persevenement
Website: https://artcentralrotterdam.nl/