Large-scale exhibition in Spanish Cube shows work by new makers.
After their debut in February 2019, The New Current returns to one of the largest art events in the Netherlands: Art Rotterdam Week. During the exhibition, starting artists explore the (un) real world between people and technology. The large-scale exhibition shows major works and can be seen from 4 to 9 February 2020 in the Spaanse Kubus, near the Van Nelle Fabriek.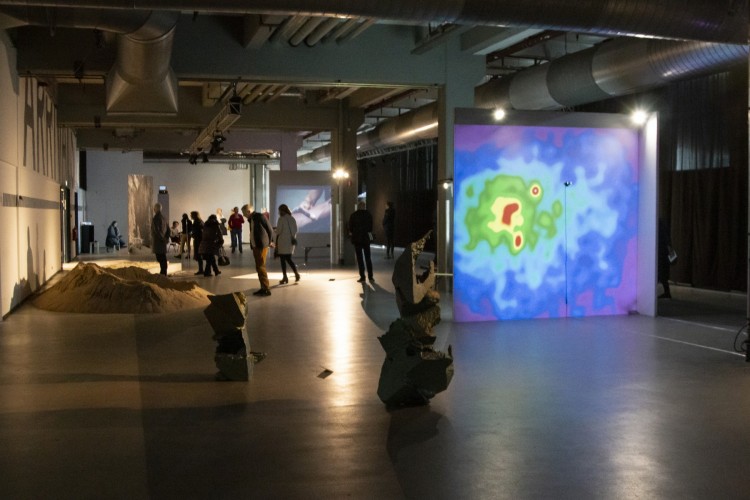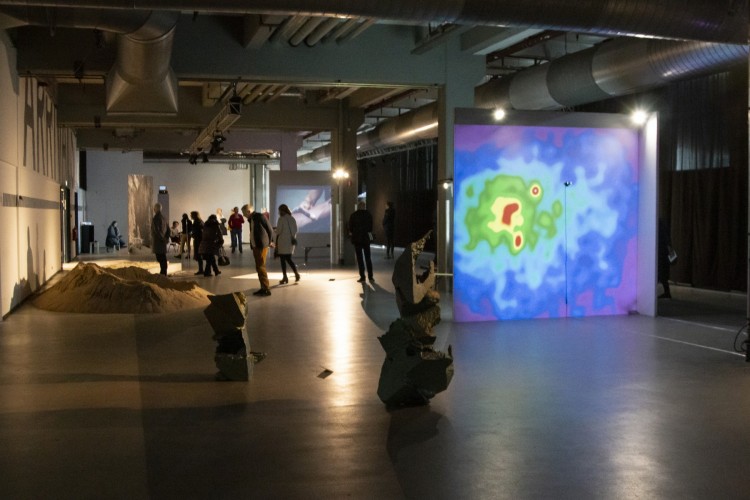 Press Release in Dutch here!