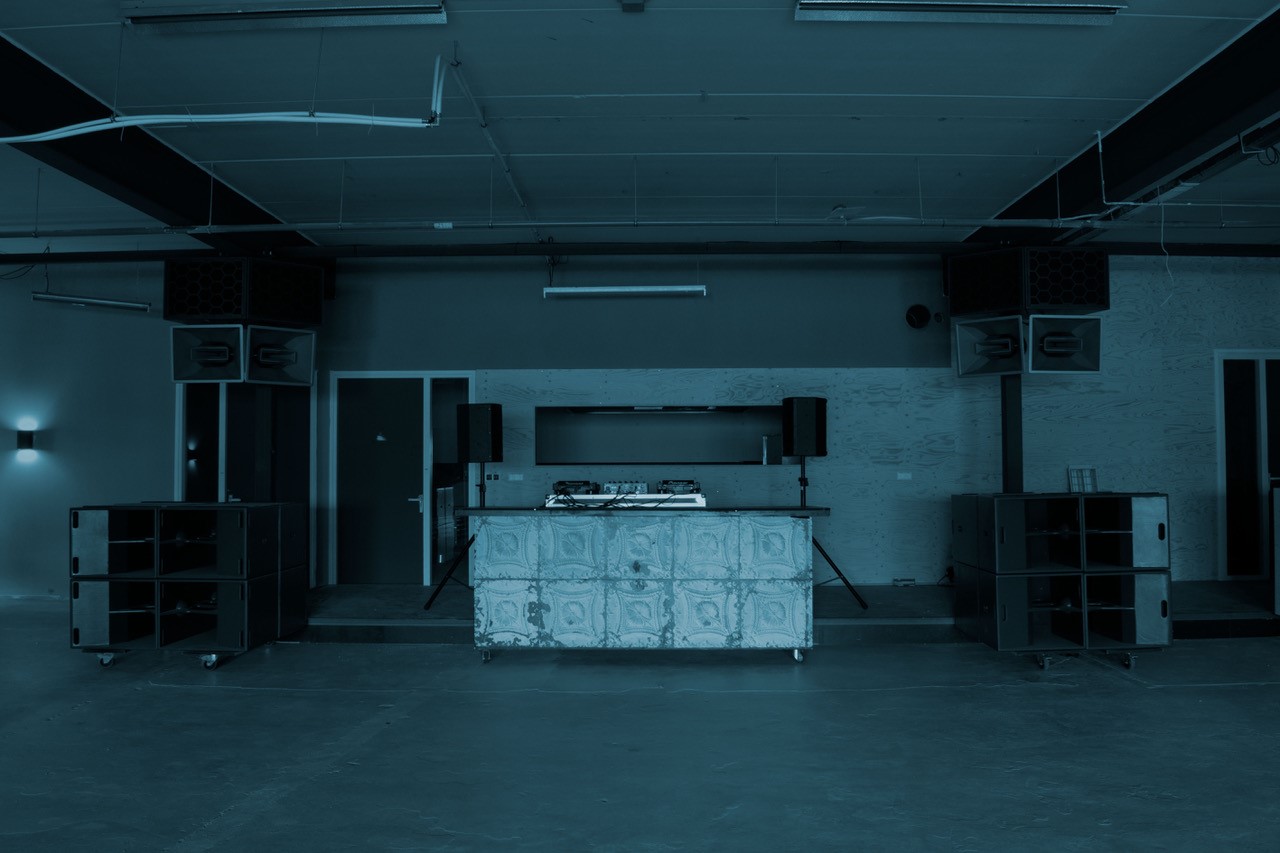 Club Atelier helps with "Music, Meals & Movies"
This creative community comes up with new initiatives and calls for participation.
Club Atelier would open the new second larger location in Amsterdam in mid-March. A creative place for culture, sports, work and events, where everyone is welcome. Due to the Corona pandemic, the opening has been delayed, so they come up with 3 inventive initiatives to still be able to contribute. Recreational, but also for people who need help just now. They help by offering live music and concert streaming, drive-in bios and food packages. The Atelier team is met with partners and volunteers working hard to accomplish all this. The call is that people sign up to help or if they need help! With the proceeds of all donations, Club Atelier would like to thank all heroes and kept within the crucial professional groups as soon as the sun shines again and the virus is over by organizing a benefit festival on the museum square for 50,000 people for all ages with music, sports and games : www.heroes-fight-against-corona-festival.com !
In addition, the proceeds will be used to set up a fund for duped freelancers and the Red Cross will be supported.
Website: www.club-atelier.com