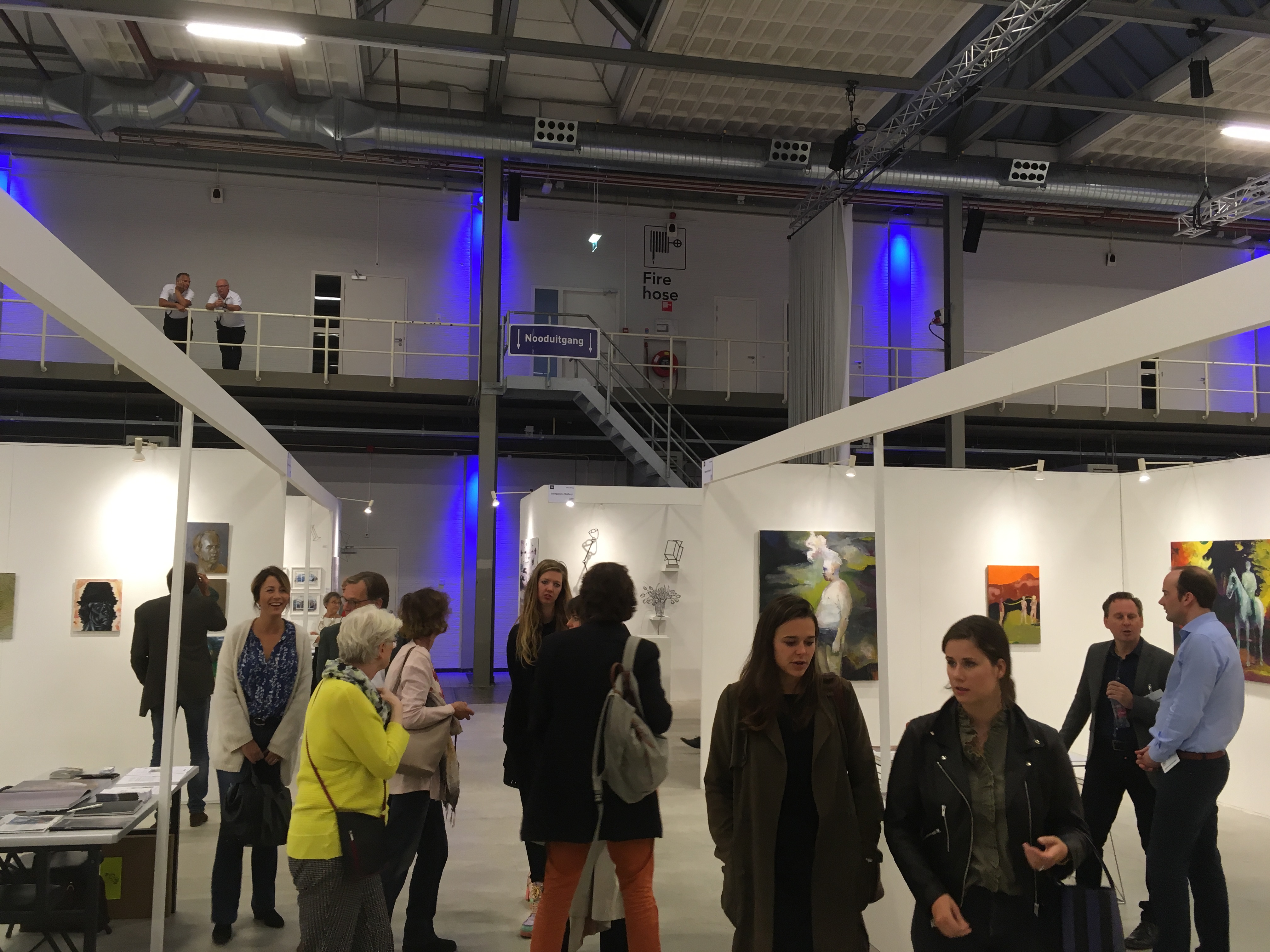 During Art The Hague 2019, there will be a varied and inspiring side program. This year the art fair is also collaborating with Museum Night The Hague. But much more is happening! Below a short overview:
Ajax and art, what can they learn from each other? Will be told by the editor of Online & Social Media Timo Bruijns;
Lecture "Forgotten Women" by art historian Trudi van Zadelhoff;
Young Collectors Day;
Cosmocafé;
Museum Night The Hague x ART The Hague.
On Saturday 5 October, the tenth edition of Museum Night The Hague will take place. When the doors at Art The Hague close at 8 pm, Museum Night starts!
Read the full press release here (in Dutch).